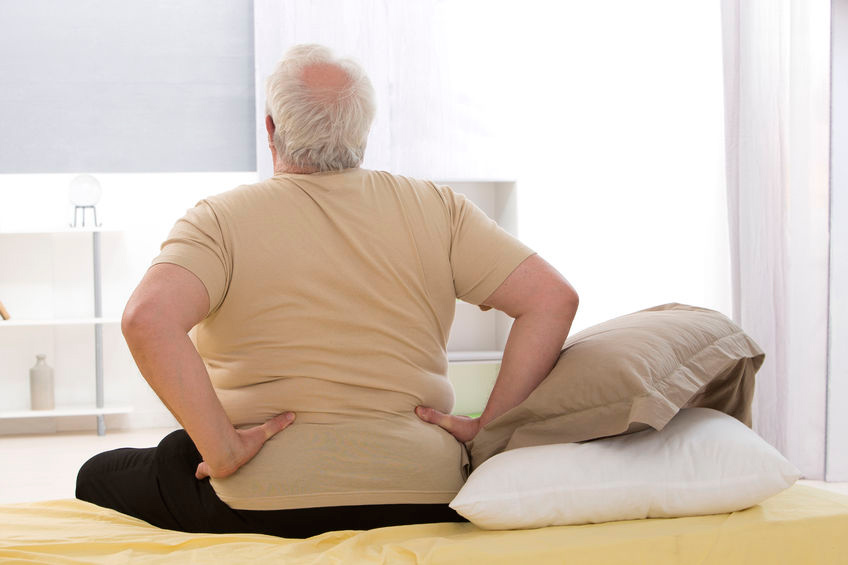 Achieve Natural Pain Relief with These 3 Approaches
Achieve Natural Pain Relief with These 3 Approaches
Life in Clearwater should be colorful and relaxing whether you sail on the Bay or read your favorite magazine in a comfy chair by the water's edge. But if stiffness and soreness are repeat offenders, you are more likely to stay home and rest. Inactivity can halt metabolism and lead to depression. Don't rely on medication to improve your condition. Sure, a few pills here and there will relieve the strain, but it won't reduce your dependence on chemical treatment. Try these three natural approaches to pain relief!
1. Massage
Many individuals that receive a massage are not aware of how much tension they carry until a therapist works on them. For this reason, we encourage Clearwater residents to consider this natural technique for pain relief. Whether your discomfort is low-grade or chronic, this approach:
Eases back and muscle discomfort
Relieves migraine headaches
Promotes joint flexibility
Improves immunity
Reduces stress
Ibuprofen and Aleve may mask the pain, but they do not take away the cause. By receiving a massage, you proactively eliminate knots and stiff ligaments that will otherwise persist.
2. Chiropractic Care
A chiropractor in Clearwater can help you identify and reach your wellness goals, whether you're seeking pain relief, a greater range of motion, or weight loss. They can assist with slipped or bulging discs, migraines, and day-to-day soreness. Those who practice chiropractic care promote drug-free techniques with staying power instead of quick fixes that only address surface symptoms. A bonus to consider is that many chiropractic offices offer massage services, so their therapists often have training and certification that sets them apart from spa settings.
3. Physical Therapy
Sports or car accident injuries often call for physical therapy. Stretching and corrective exercises are an active way to heal your body after injury, and this natural approach will make you stronger in the long run. A physical therapist will examine you to help identify where the issue lies. Too many people mistake their injury as 'something that will get better with time.' Instead of getting pain relief, discomfort persists, and it only gets worse. Don't let your quality of life in Clearwater suffer! This therapeutic technique is natural and promotes stretching, as well as strengthening.
Coastal Chiropractic for Pain Relief
Natural pain relief is possible for those in Clearwater— just come to Coastal Chiropractic! If you need corrective exercises, chiropractic adjustments, or a deep tissue massage, we can help. We offer additional drug-free services, like:
Ideal Protein weight loss program
Exercise rehabilitation
Postural screenings
Lifestyle advice
And more!
Wave goodbye to stiff necks and sore backs when you team with Dr. Marc Rogers to target your discomfort. Call 727-581-2774 to schedule your first appointment!