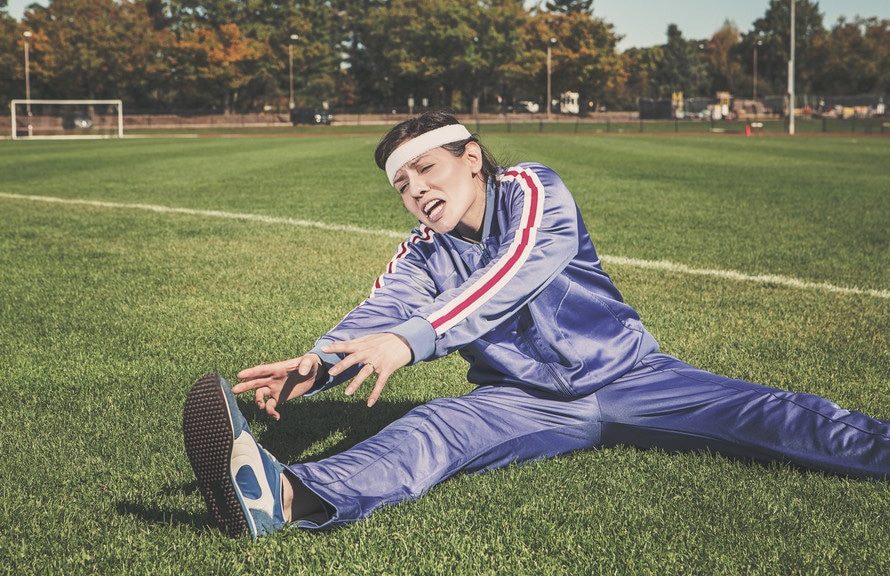 Finding a More Natural Approach Pain Relief
Finding a More Natural Approach Pain Relief
Medicine has become a go-to option for millions of people who are seeking pain relief. It is tempting to reach for the bottle of ibuprofen every time your back aches, or you feel that familiar pounding in your head. However, there are natural alternatives to choose from that can promote your total body health without the use of drugs, either prescription or over-the-counter. Consider chiropractic care in Clearwater and its accompanying services to develop a comfortable life.
Chiropractic Care
Chiropractic care concentrates on the alignment of the spine. Why is spinal alignment important? Because the nervous system, housed in your spinal cord, is responsible for sending messages from your brain to your body and vice versa. Many Clearwater residents think they are too busy or that their discomfort isn't bad enough to resort to chiropractic care, but everyone is a candidate for spinal adjustments. Pain relief can be yours with a few routine visits to your local walk-in clinic.
Massage Therapy
Massage therapy is not your average rubdown at a spa. This powerful, therapeutic method is designed to target specific muscles and help them engage, stretch, and relax. Working out the knots, kinks, and strains in your body will help promote pain relief, even if the initial therapy is a little uncomfortable. A major difference between relaxation massage and therapeutic is the individual performing the service. Basic training typically requires 500 hours of practice, which is rarely enough for a clinical setting. Licensure and certification for clinics are more rigorous for massage therapists, and they go through extensive training.
Nutritional Counseling
Sometimes discomfort can stem from unexpected places. If stomach cramping and upset have you doubled over in agony every day or a few extra pounds are causing your knees distress, you may be an ideal candidate for nutritional counseling. With a healthy diet and proper weight management, you may find pain relief that will allow you to live your life in Clearwater freely.
Find Pain Relief at Coastal Chiropractic Today
At Coastal Chiropractic, we have been helping Clearwater residents find pain relief through natural options for many years. Instead of relying on drugs and harsh chemicals, there are alternatives that come with a vast number of health benefits. Call (727) 581-2774 to learn more about our services and schedule an appointment with our chiropractor.