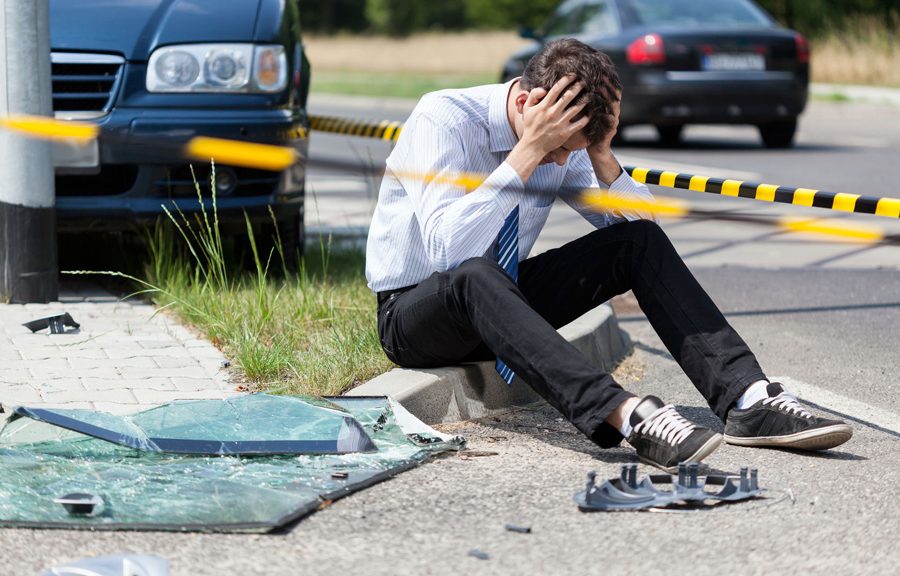 Alleviate Your Auto Accident Injury Pain
When you're hit from behind at the intersection of Central and 4th in St. Petersburg, your body will experience traumatic stress. Whether you were struck at high speed or the bumper was tapped, an auto accident injury may result in constant pain, as well as a weakened immune system. Relief might seem out of reach when you have an aching neck or foggy thinking, but we have some surefire methods that will help you relieve the discomfort.
See a Spinal Specialist Immediately
We suggest that you see a chiropractor who can assess your condition and apply manual adjustments to promote spinal alignment. The strain placed on the spine can lead to:
Whiplash
Migraines
Foggy thinking
Neck problems
Back pain
These will all persist unless they are corrected, so consult a chiropractic professional in St. Petersburg to assist you. By seeing a medical specialist, you can put a stop to the pain and keep your auto accident injury from getting worse.
Rest As Much As You Possibly Can
After a stressful event, you must take the time to rest. This can be challenging in the face of insurance claims and paperwork, but it will contribute to your recovery. Rest will alleviate your physical and mental stress, too.
Get a Massage
Too many people in St. Petersburg assume this is a spa treatment, but numerous medical professionals promote it. Massage is a terrific way to relieve tension and reduce tightness in your neck or back. It can also help you relax, which might not come easy after a frightening event. Our chiropractic facility offers this service, so you can schedule a massage to complement your spinal adjustments.
Consider the Benefits of Physical Therapy
Depending on the severity of your auto accident injury, you might be a candidate for physical therapy and corrective exercise. This treatment is active and assists with regaining your range of motion. Our chiropractor will teach you a set of individualized actions that you can complete on your own between appointments.
If You Have an Auto Accident Injury, Come to Bond Thomas
An auto accident injury will persist unless you treat it, so locate a spinal specialist in your area. At Bond Thomas Chiropractic, you can get the relief you need for the back pain or stiff neck. Don't let the incident disrupt your life long-term in St. Petersburg. Rise above by seeking recovery and prioritizing your health! Call us at 727-522-1900 to set an appointment or learn about some of our additional services, like:
Physical therapy
Nutritional counseling
Health workshops
Massage
Whatever goals you'd like to accomplish, our range of services makes it possible!