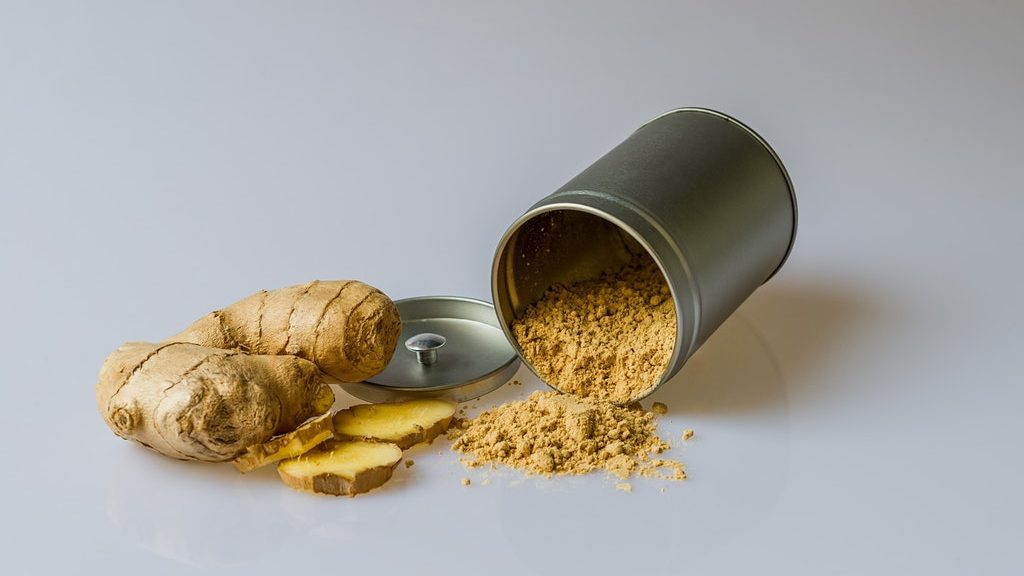 How do Natural Anti-Inflammatory Supplements Work?
To understand how natural anti-inflammatory supplements work, you first must know how things become inflamed. The first way you can suffer from swelling and redness is due to a minor allergic reaction. If you were to eat certain foods, your body might react negatively due to foreign bacteria or due to a genetic trait. Injury and condition like arthritis can also easily cause parts of the body to heal slowly. In cases where it does heal through inflammation, scar tissue can form and restrict movement. Natural anti-inflammatory compounds target these areas and reduce swelling.
Anti-Inflammatory Amino Acids
Prostaglandins, which are a group of lipids in the human body, are responsible for much of the symptoms of inflammation. Naturally compounds work in similar ways to synthetic compounds like NSAIDs. They reduce the production of these lipids and allow the body to heal better. In naturally occurring compounds like Cervidae Velvet, not much is known about how exactly it works. However, researchers have been able to isolate specific peptides (chains of amino acids) that may be responsible. In 2006, researchers isolated VH, LAN, AL, and IA. In their experiments, they measured the effectiveness of these compounds on the signaling of commands that reduce the inflammatory response. Regardless of how they exactly work, researchers note that it is effective and safe.
Side-Effects of Inflammation
While you may believe inflammatory issues are merely something to get over, they can result in a host of secondary symptoms besides pain and swelling. For one, researchers have found that constant stress can result in severe issues like deteriorating heart health. Stress wears down blood vessels and causes the body to produce more stress hormones. Individuals can suffer from trouble thinking, restlessness, and irritability due to stress from persisting inflammation. Anti-inflammatory compounds make it easier for individuals throughout the United States to improve their mood and overall health. Inflammation can also:
Weaken your immune system
Cause aches and pains throughout the body
Weaken joints
Contributed to headaches and migraines
Take Care of Body with Clearwater Nutrition Lab
With how damaging inflammation can be, solutions to the problem can be vital to allow you to live your life to the fullest. The pain can restrict your actions and keep you from fulfilling familial or career obligations. Anti-inflammatory compounds like Cervidae Velvet from Clearwater Nutrition Lab can keep your body functioning in top shape! If you are seeking a natural solution to improving your health, then you can go online to place an order. You can also do so by calling (813) 766-2289 today.