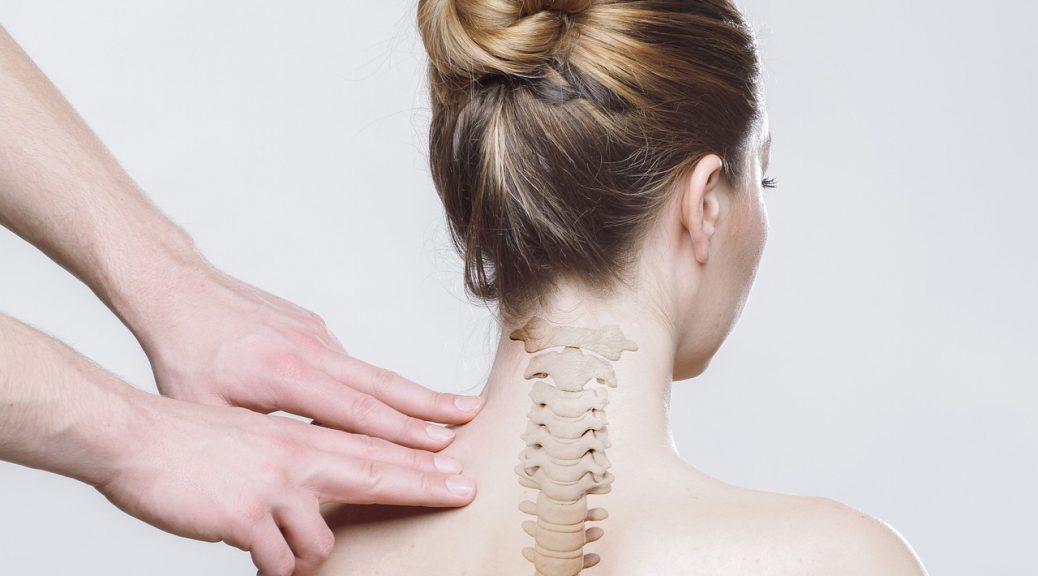 Auto Accident? Receive Injury Treatment Today| Clearwater
Traditional medicine is not always the way to go and people are really starting to understand the benefits of the alternatives. Chiropractic care is extremely beneficial for auto accident treatment. Coastal Chiropractic's staff is trained and experienced to relieve you of pain and support long-term healing.
What Is Chiropractic Treatment?
Chiropractic treatment describes the process of spinal manipulation among other treatments. When you see a chiropractor in clearwater they're committed to finding the root of the problem instead of just giving you medication to mask symptoms. People seek chiropractic care for many reasons including auto accident injury treatment.
Auto Accident Injury Treatment
Being in a car accident is scary and the healing process can be stressful. Luckily though Coastal Chiropractic can offer you a drug-free way to relieve pain. Some of the most common injuries that happen in a car accident that can be treated by a chiropractor are,
Back pain
Neck and shoulder pain
Spinal injuries
Muscle soreness
If you're experiencing pain after a car accident its crucial to get auto accident treatment. Spinal injuries can cause chronic pain and negatively impact your health.
What Happens To Your Body During An Auto Accident?
When you get into a car accident the force of the accident knocks the musculoskeletal system out of alignment. Something similar happens when you experience whiplash. The force of your neck "whipping" forward or backwards can mess up your spine and have you in a lot of pain. Additionally most symptoms won't show up right away, so its imperative to immediately seek treatment immediately after an accident.
Benefits Of Auto Accident Treatment
When you receive chiropractic treatment after a car accident your body will thank you. Your soft tissue pain is relieved and your mobility increases. When you're sore from an accident you often times feel stiff. Coastal Chiropractic in Clearwater is here to get you moving quickly and regain your full range of motion. Not to mention seeing a chiropractor will support long-term healing. Re-injury is common because your body weakens from the damage. However, chiropractic care will strengthen your muscles decreasing the chance of another injury.
Contact Coastal Chiropractic Today
Improve your health and mobility after an auto accident today. Give Coastal Chiropractic in clearwater a call at 727-5812-774 or contact them online for any further questions.