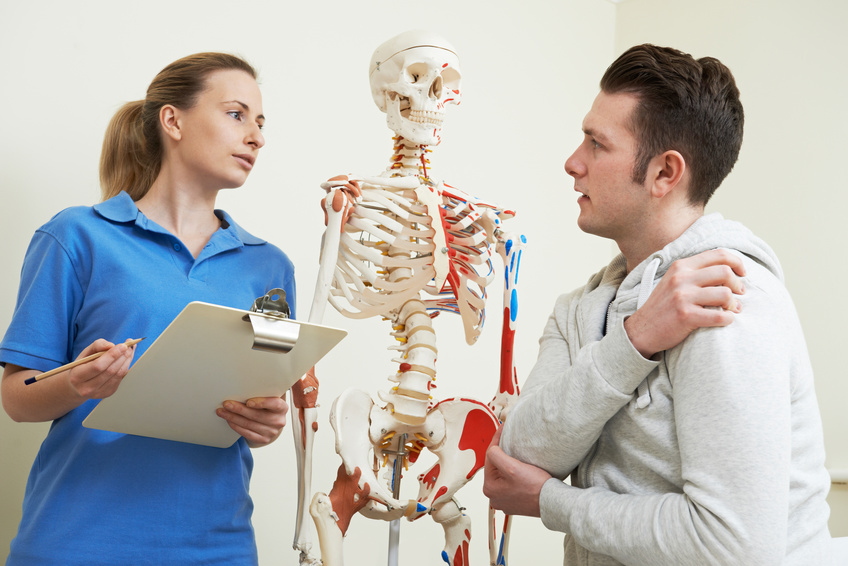 How a Chiropractor Helps with Pain Management
How a Chiropractor Helps with Pain Management
In the United States, about 50 million adults experience chronic or severe pain on a regular basis, according to the NIH's National Center for Complementary and Integrative Health (NCCIH). Everyone experiences pain in a slightly different way, and no one form of pain management treatment works for everyone. Therefore, visiting a chiropractor is essential because they can tailor the chiropractic care to the body and your needs.
If the pain is constant, long-term aches or the discomfort is short-term, it can be awful to live with. If the discomfort is acute, that means it:
Lasts no longer than six months in a row
Is often sharp, and comes on suddenly
Is generally brought on by something specific
Usually, this is a result of a specific trauma such as an injury, labor, accidents, and the like.
Chronic discomfort, on the other hand, lasts longer than six months, and is persistent. Pain signals can stay active in the nervous system for lengthy periods of time (months, even years). Chronic pain can last beyond an initial injury or condition. It's important to visit a professional for pain management as soon as possible.
Conditions such as migraines, arthritis, fibromyalgia, and multiple sclerosis are exhausting and have negative effects on other areas of the body. Chronic conditions and suffering every day can cause emotional distress like depression, anxiety, and fear, which impedes your life. Physically, compromising for the discomfort can negatively affect posture, muscle tone, and energy.
How a Chiropractor Can Help with Pain Management
With the help of a chiropractor, those dealing with both acute and chronic pain can find relief. Chiropractic care is notable for its natural form of treatment, as it doesn't rely on medications, surgery, or invasive procedures for pain management. Rather, by physically adjusting the spine and other areas of the body directly connected to the nervous system, a chiropractor can align the body to heal itself. Because most discomfort is caused by signal interruptions in the spinal cord, adjusting and realigning the spine can prevent pain signals from being sent to the body.