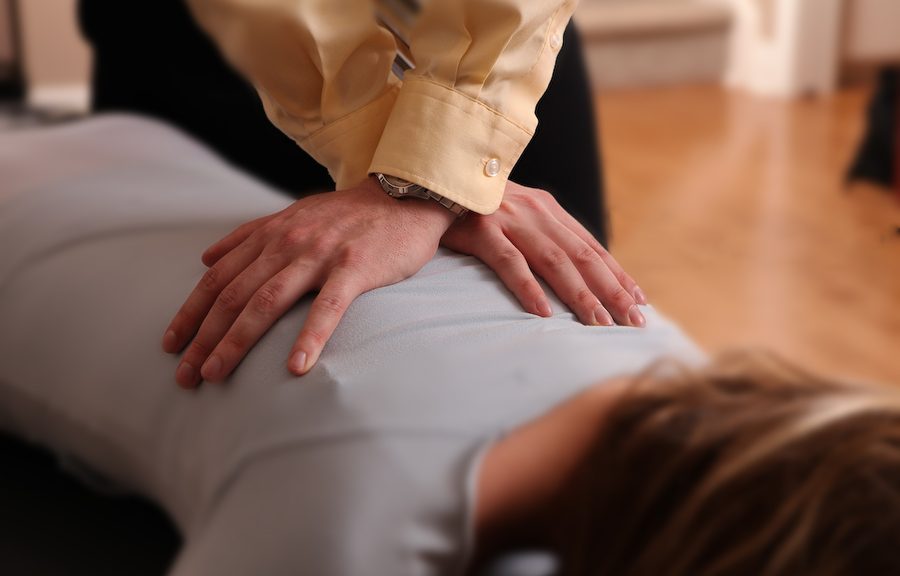 How Can I Benefit from Chiropractic Adjustments?
How Can I Benefit from Chiropractic Adjustments?
Are you living in pain? We encourage you to think about seeing a chiropractor. Not everyone is familiar with this medical practice, but there is much to be gained from chiropractic adjustments and treatments.
Pain Relief
Aches and strains are unpleasant, not to mention debilitating to the day. Whether you have a pinched nerve, a bulging disc, or a sore back, you will tire of these conditions quickly. The trouble is, they won't go away unless you treat them. The chiropractor uses manual applications, as well as additional tools to assess and correct any misalignments.
Clear Diagnosis
When you work with a chiropractor, you get relief and an explanation about your condition. Sometimes the tightness in your hip is a result of misalignment in your spine. Unless you consult a spinal professional, you'll just be guessing at what's wrong.
Unique Treatment Plan
By seeking alignment, you will correct a lot of your health wrongs. The chiropractor will create a treatment plan that is unique to your condition. It will include chiropractic adjustments and possibly other complementary services, like:
Cold laser therapy
Muscular adhesion relief
Infrared analysis
Massage therapy
Live motion radiographs
These and more can be used to comprise your recovery plan. We individualize treatment because each patient's situation and health are different.
Suggestions for Improving Health
Chiropractic adjustments are a wonderful way to relieve your pain, whether your neck is stiff or you have a slipped disc. Once discomfort isn't the primary issue, the chiropractor can provide advice and suggest lifestyle changes that can improve health.