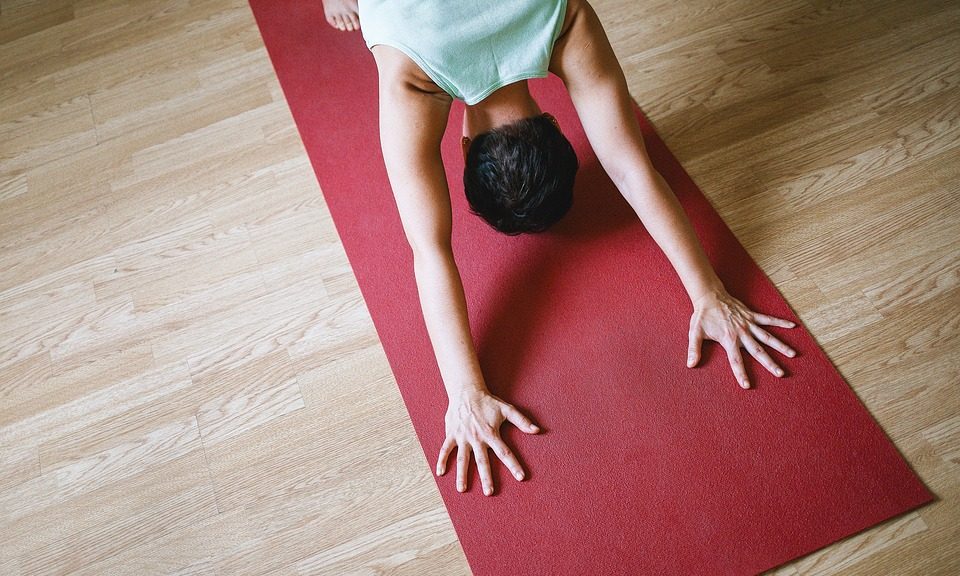 From a Chiropractor Clinic: How Muscle Memory Can Hurt You
Muscle memory is something that you may have heard athletes talking about, but what is it? What you may not know is that it's an important topic at your nearest chiropractor clinic in Largo as well. So, why does muscle memory matter when undergoing rehabilitation at a chiropractic center after an injury, and can it hurt you? Read on to discover more!
What is Muscle Memory?
Just to start off on the right foot, muscle memory does not mean that your muscles have brains of their own. Your muscles have no brainpower— they are merely responsible for creating movement in your body by pulling on your skeletal system. The brain is responsible for creating memories of motor movements so that, once your brain memorizes particular movements, they can be repeated through procedural memory or motor function. This means you don't have to think about every step you take while walking down the street in Largo.
Fixing the Problem at a Chiropractor Clinic
Motor function is an impressive feature provided to us by our intelligent bodies. However, muscle memory can be a double-edged sword. Not only does your brain memorize the procedures we train ourselves to perform —such as walking with good posture or swinging the golf club just right— but it can learn the incorrect process as well.
Muscle memory is one reason why getting to a chiropractor clinic immediately after an injury or accident is vital. If your structure is misaligned, the muscles around those areas will begin to compensate in whatever way they can. Have you ever noticed how you sort of hunch if you have a backache? This is your body's way of taking on the least painful position to avoid excess suffering. If the compensative muscle movement continues for long enough, muscle memories will form. Without professional treatment, even with a properly aligned structure, the muscles continue to function the way they did when injured.
Physical therapy and corrective exercises at your chiropractor clinic in Largo help to retrain your muscles. With the expertise of chiropractic professionals, you'll feel better in no time. Of course, it's best to avoid bad muscle memories in the first place, but we can fix the problem.
Avoid Bad Muscle Memory: Call Coastal Chiropractic
If you are injured, don't let things get worse by delaying treatment at a chiropractor clinic. Give Coastal Chiropractic Rehab & Wellness Center in Largo a call today to get a thorough examination of your injury right away!