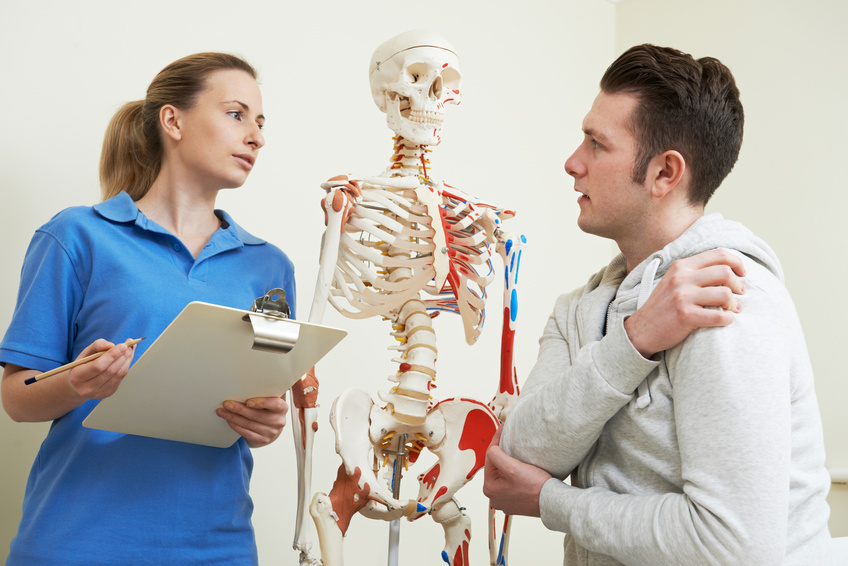 Pain Relief Is Possible At Any Age
Pain Relief Is Possible At Any Age
Chiropractic care isn't limited to adults in Clearwater. In fact, our approach to pain relief is available for every stage of life! Your child may be an active athlete, and they incurred an injury at last Friday's game. Perhaps, your parent has fallen unexpectedly, and they have been stiff ever since. Maybe you realize that the Excedrin you're taking to combat migraines isn't working as well as it used to. Or worse, you got rear-ended after picking up the kids from school. Whatever the case, Coastal Chiropractic can help you regain your strength and stability.
Children and Teenagers
Chiropractors often work with middle-aged and mature adults because the discomfort they experience has become too much to bear. Too often, they discover that an injury or incident early on took place. Falling off a bicycle, sliding into second base, and even a trip through the birth canal can affect your child's spinal health. Kids are reportedly resilient, but that doesn't mean they are invincible. Whether your teen is going through a growth spurt or is on track to get an athletic scholarship, chiropractic care can provide pain relief and opportunities for natural performance enhancement.
Adults
Adults in Clearwater come to our facility for a variety of reasons, and we can assist you with:
Sore muscles
Tension headaches
Neck, back or joint pain
Weight management
Injury rehabilitation
You might be on your feet all day as a retail manager or groundskeeper. Alternatively, you work at a desk in an accounting firm or ad agency. Whatever the case, you're bound to accrue stiff joints and sore muscles in Clearwater. These aches and strains may seem minor, but over time, they will become aggravated. Over the counter medications only serve to cover the discomfort. If you want to achieve lasting pain relief that targets the source of the problem, consider chiropractic care.
Mature Adults
Tampa Bay is a popular place for retirees, and Clearwater appeals to those who love white sands and blue waters. How will you enjoy the idyllic scenery if you have a stiff neck or sore back? Our rehabilitation programs incorporate physical therapy and corrective exercises that promote a healthy range of motion and physical strength. When you need assistance, come to Coastal Chiropractic. We can target the cause and create a plan to reduce recurrence. Our chiropractor can also discuss lifestyle choices that promote aging healthfully.
Coastal Chiropractic Makes Pain Relief Possible
Beyond reducing discomfort, a healthy spine affects your immune strength positively. This is beneficial at any age because you can better fight illnesses and recover from injuries more quickly. Hands-on adjustments are a drug-free approach to pain relief, and it teaches young ones to locate the source of the issue instead of taking Ibuprofen or Advil to mask the symptoms. Whether you, your children, or elderly loved one could use some help in Clearwater, come to Coastal Chiropractic! You can call 727-581-2774 to schedule an appointment or visit our walk-in clinic for immediate attention and pain relief.