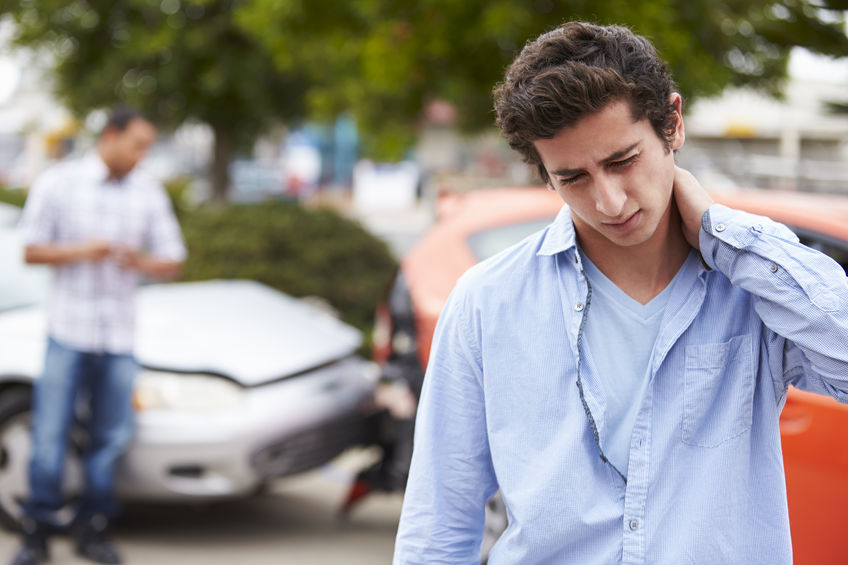 4 Auto Accident Care Essentials
4 Auto Accident Care Essentials
After an incident on US 19 in Clearwater, you need auto accident care immediately. Yes, there are sure to be claims and paperwork to file with insurance, but you shouldn't overlook your personal health. Many experience:
Whiplash
Herniated discs
Lower extremity injuries
And more
If untreated, these conditions will become worse, which is why you need these four essentials.
Walk-In Clinic
Access to a medical professional in Clearwater is crucial to your recovery. A chiropractic walk-in clinic will serve you best because you can arrive without an appointment and get help that day. If you aren't already established with a doctor who can monitor your auto accident care, it can take weeks to get in. Many insurance companies need proof that you sought medical attention within ten days of the incident. This is why a chiropractic walk-in clinic is essential— you jumpstart your treatment right away and combat any injuries that you have accrued.
Chiropractor Who Specializes in Auto Accident Care
While some in Clearwater may say they "walked away without a scratch," few individuals who have been in a car crash make it out without affecting their spine. A tap to the bumper can misalign the spine, and a high-speed collision can lead to fatal results. Severe headaches, stiff necks, and sore backs can start to interfere with your life. Locate a chiropractor who specializes in auto accident care. Their experience with these types of injuries will make it possible to identify the source of your pain.
Massage
Massage is essential because it is the perfect complement to chiropractic auto accident care. If joints are placed under stress, the muscles surrounding them can become inflamed. It makes sense that, after a crash, your body is tense. A massage can help relieve tightness and help the body relax. Some chiropractic facilities even have massage therapists on site.
Physical Therapy and Corrective Exercises
Another essential is physical therapy, which many chiropractors near Clearwater offer. These corrective exercises are designed to help you recover from the injury and, ultimately, regain strength and mobility. You can locate stretches and exercises on websites, but you won't know how to target your specific sources of pain. Teaming with a professional will ensure a quicker recovery than if you do it on your own.
Come to Coastal Chiropractic After the Incident
If you've been in a collision, come to Coastal Chiropractic's walk-in clinic as soon as you can. This is the best place to start your treatment, and Dr. Marc Rogers can steer those in Clearwater in the right direction. Our chiropractic facility provides hands-on adjustments, as well as auto accident care, massage, and nutritional counseling. Call 727-581-2774 to discuss treatment options!