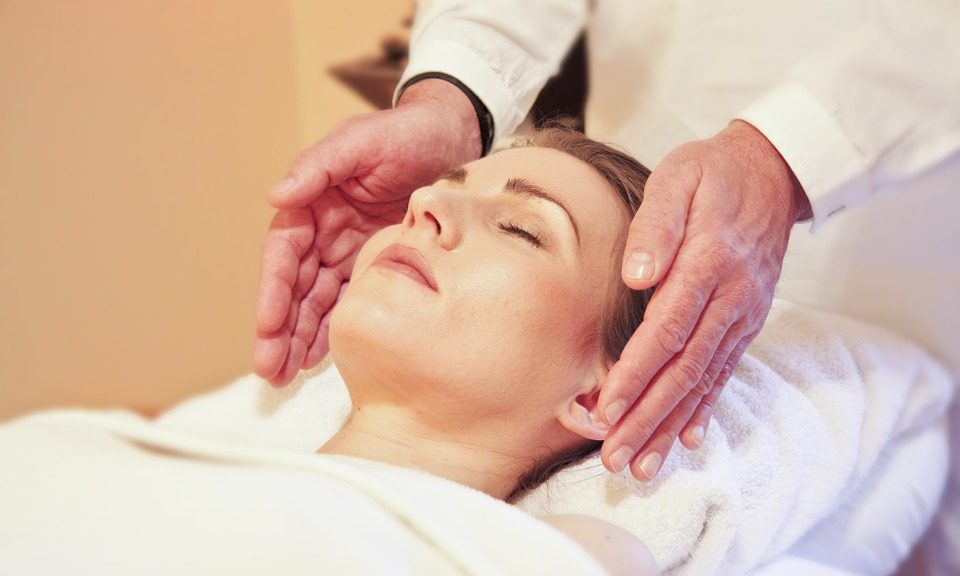 4 Things Every Chiropractic Clinic Should Offer
4 Things Every Chiropractic Clinic Should Offer
In the face of crippling migraines and aching back muscles, you may be desperate to find a spinal health professional in Clearwater who can offer help. We understand that pain relief is the ultimate goal, but you should also aim to locate a chiropractic clinic that has a full range of services. Treatment often calls for complementary techniques that are paired with manual adjustments. Look for a facility that offers a variety of options so you can receive all of your care in one place.
Walk-In Clinic Services
When emergencies occur in Clearwater, a chiropractor who offers walk-in services is essential. Auto accidents and injuries incurred at work or while playing sports warrant medical attention. Since no one plans for an emergency, it can be challenging to see a practitioner closely following an incident. Treatment for your spine can be delayed for days or even weeks without the immediate access our walk-in chiropractic clinic provides. We aim to see individuals on the same day they arrive, providing pain relief and a plan for complete recovery. Also an easy way to pay for your treatment is crucial in these times where your pain may seem too overwhelming to deal with anything else.
Injury Rehabilitation
Recovery can be out of reach without a proper rehabilitation program, so look for a chiropractor who can guide your treatment. They can locate the origin of your discomfort and give a precise diagnosis. Your individualized treatment might include exercises that promote:
Muscle conditioning
Motor re-education
Range of motion
Strengthening
Mobilization
Not only will these movements reduce the discomfort of your injury, but they will also help you regain mobility that affects your day-to-day routine. Whether or not you require rehabilitation, it is beneficial to establish yourself with a chiropractor in Clearwater who offers such programs.
Massage Therapy
We combine massage therapy with manual adjustments for Clearwater patients to support spinal health. Chiropractic clinics often provide this treatment onsite because it reduces tension and relaxes the muscles. Without loose or warm muscles, some adjustments are impossible. Regular massage promotes reduced tightness, the release of toxins, and stress relief.
Nutritional Counseling
It may surprise you that we encourage you to find a chiropractic clinic that offers nutritional counseling. After all, you may be more interested in relieving neck pain than you are in managing your weight. However, it is no secret that what we use to fuel our bodies affects our overall health. So, if you're interested in achieving relief, as well as a higher quality of life, consider this service.
Coastal Chiropractic Clinic Can Help!
If you need a chiropractor that makes walk-in appointments available and offers rehabilitation for injury, massage, and weight management, look no further! At Coastal Chiropractic clinic, we provide these services and more:
Postural screenings
Herniated disc therapy
Ideal Protein Weight Loss program
Corrective exercises
Lifestyle advice
You may come to us with a singular goal, like pain relief, but our team can help you reach others— weight loss, increased range of motion, improved posture, and more! Life in Clearwater should be colorful, full of fun, and pain-free, so make an appointment today by calling 727-581-2774!