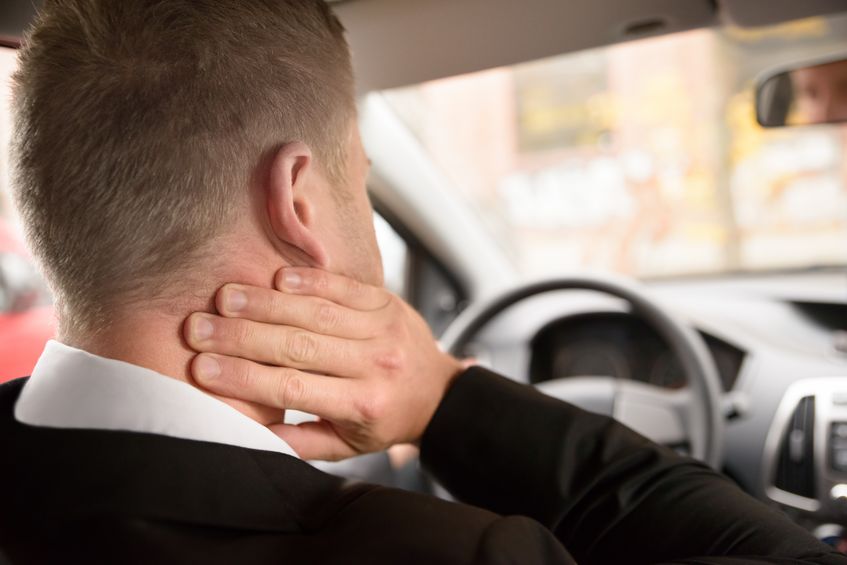 Why You Need Immediate Care for Car Accident Injuries
Why You Need Immediate Care for Car Accident Injuries
Whether your bumpers just barely grazed or you were in a full-on collision with other vehicles piled up, car accident injuries are very serious health risks that must receive attention immediately. Even the smaller incidents can leave a driver with cuts, bruises, or whiplash. The problem is, many injuries do not appear right away and can surface as much as weeks later, and drivers in Seminole forgo medical care at the time of the crash because they believe everything is okay. Instead of risking your long-term health, if you are involved in an accident, seek medical care right away, even if it turns out that you are simply a little shaken up.
Florida Law Requires Medical Care to be Received Within 14 Days
Beginning on January 1st, 2014, the State of Florida enacted a law that affects drivers' personal injury protection (PIP) coverage. Per the statute, those involved in a motor vehicle accident must receive medical attention for their car accident injuries within 14 days of the incident in order to receive PIP benefits. If you wait longer than those 14 days, you will forfeit those benefits.
Whiplash Can Cause Undetected Damage
You may have felt pain from having your head whipped in one direction too rapidly, but whiplash from an automobile incident is even more severe. While driving, your vehicle is moving forward swiftly, and when an outside force collides with it, the laws of physics mean your body continues to move forward while the car stays behind. This is why wearing a seatbelt is so important, because it stops your body from flying forward through the windshield. However, your head is not protected by the seatbelt, and it will continue to accelerate forward even when the rest of your body is being restrained. This movement, the rapid thrash forward and back, is the root of whiplash. While you may imagine most car accident injuries as something you can see, such as cuts or scrapes, whiplash is an invisible injury that can lead to a host of issues.
Seeing a Doctor As Soon As Possible
With whiplash, you do not want to delay medical care in Seminole. A walk-in clinic ensures that you will be seen that day, which can help diagnose and treat car accident injuries immediately instead of delaying and allowing them to worsen. A chiropractor, someone who specializes in healing the spine and nervous system, is the perfect choice after an automobile crash because they can analyze the damage, begin healing your spine and prevent the effects of whiplash from taking over.
Visit Coastal Chiropractic's Walk-In Clinic for Car Accident Injuries
If you have suffered car accident injuries in Seminole, do not delay — come to Coastal Chiropractic's walk-in clinic for immediate attention and relief. Pain from motor vehicle crashes can go undetected for weeks, only to surface later on with a vengeance. To prevent this, visit a chiropractor as soon as possible to receive care and treatment before things get worse. You only have 14 days after a documented automobile incident to receive professional medical care if you want to receive coverage for PIP benefits, so visit a clinic in Seminole that offers same-day service. To learn more about Coastal Chiropractic, call us today at 727-581-2774.