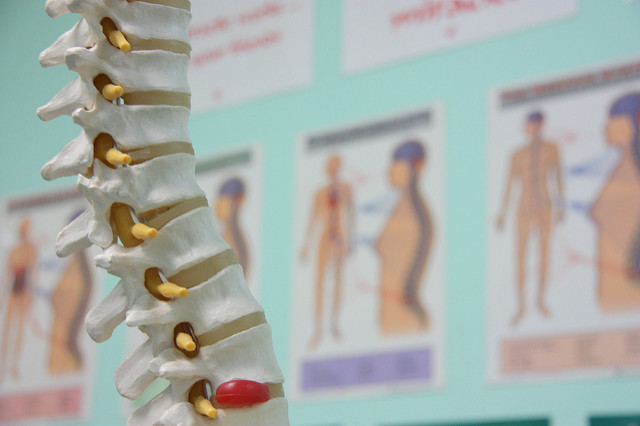 The Importance of a Chiropractic Walk-in Clinic
The Importance of a Chiropractic Walk-in Clinic
Emergency medical assistance isn't something Clearwater residents spend a lot of time thinking about until they are in severe pain. Whether you've fallen and hurt your hip, have chronic stiffness in your neck after an auto accident, or feel tingling in your arms and legs, you need assistance immediately. Such circumstances aren't planned for, and you might have a hard time getting an appointment. Instead of waiting for days or weeks on end, come to a chiropractic walk-in clinic for day-of service and immediate relief.
Day-of Service
At Coastal Chiropractic, we offer day-of service to those who need immediate attention. You might be able to endure back soreness for a week or so, but conditions like a pinched nerve or herniated disc will interfere with your ability to engage in daily life in and around Clearwater. Our chiropractic walk-in clinic makes it possible for you to be seen on the day you arrive, whether or not you've ever been to our offices. At other places, you may have to wait, since existing patients are on the schedule, but you can count on being seen by our chiropractor.
Immediate Relief
After you've been seen by our chiropractor, you'll experience immediate relief. Quick action is important for the healing process because you want it to start right away. Dr. Marc Rogers will listen to your concerns and assess your spine and muscles before applying any adjustments. Without intervention, the discomfort will persist. Even if you choose to numb it with pain medications, your body won't be able to heal. As time goes by, your immune system will weaken and you'll limit your daily activities to avoid pain.
Instead of altering your life based on an injury, take action by reclaiming your health with applications and adjustments. After receiving initial treatment at our chiropractic walk-in clinic, Dr. Rogers will discuss a recovery plan with you. Some Clearwater residents want wellness to be a one-and-done situation, but it's important to understand that it's an ongoing effort. Dr. Rogers provides a direct plan for treatment, so you know what to expect moving forward.
What Should I Bring with Me?
Our goal is to make spinal care accessible for Clearwater residents, which is why we offer day-of services. We also try to keep it simple with what you need to bring along:
Identification card
Insurance information
Medical history, if possible
Something to occupy your attention
Alongside insurance cards and medical history, we encourage individuals to bring something to do while waiting to be seen. This could be a book to read, a book of crosswords, or a tablet device. Our chiropractic walk-in clinic staff aims to keep your wait short, but it's always best to arrive with something to do.
Coastal Chiropractic's Chiropractic Walk-In Clinic
Our chiropractor is dedicated to helping Pinellas County residents with experiencing pain relief, correcting misalignments, achieving spinal alignment, and optimizing wellness. Dr. Marc Rogers offers a multitude of services, including:
Injury rehabilitation
Nutritional counseling
Corrective exercises
Massage therapy
And more!
Our chiropractic walk-in clinic is ideal for individuals in Clearwater who have auto accident injuries, like whiplash. Say goodbye to chronic pain and hello to optimal wellness!