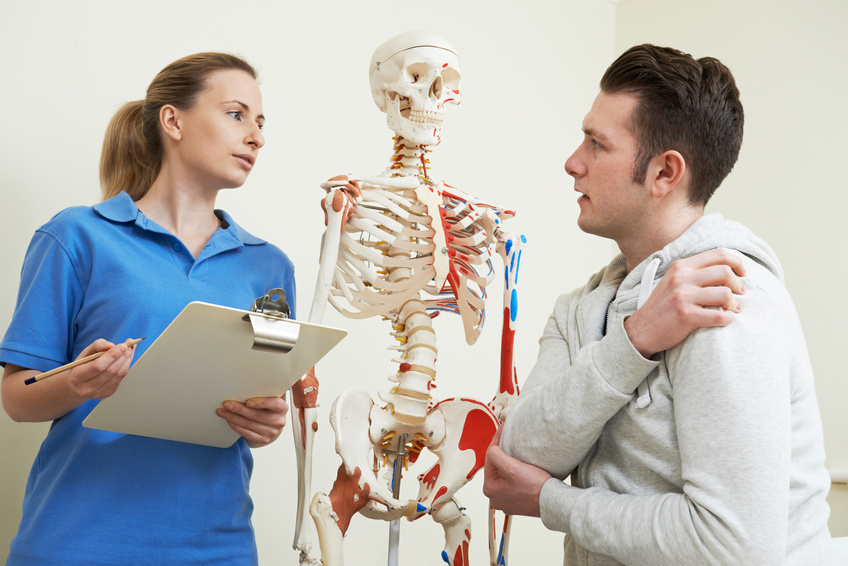 5 Questions to Ask a Chiropractor
5 Questions to Ask a Chiropractor
Is your back bothering you? Does your neck feel stiff? Or perhaps, your hips are tight. Whatever the case, you need help from a chiropractor. Whether you've had adjustments before or you're new to chiropractic care, ask these questions to ensure that the practitioner you see in Largo offers what you need.
What Experience Do they Have Treating My Condition?
Before you set an appointment, ask about the doctor's experience with conditions like yours. If you're unsure of what's wrong, describe the symptoms as best you can. At Coastal Chiropractic, they treat individuals in Largo for a variety of reasons like:
Stiff neck
Migraines
Sore lower back
Knee injuries
Hip problems
Each condition is unique to the individual, so they will create a plan to match your needs. Be sure to inquire about how Dr. Marc Rogers will approach your treatment before visiting.
How Long Will Treatment Take?
No matter your circumstances, a chiropractor should be able to project the length of your recovery process. If they don't, ask about it. If they don't give you an idea or range, call someone else. It's important to acknowledge that recuperation is fluid. In some cases, you might recover more quickly, and others might warrant additional appointments in Largo.
What Techniques Do they Use?
The goal of a chiropractor is to help you achieve pain relief. Dr. Rogers does this by using a variety of methods and tools. Most doctors will detail the techniques they plan to use, but if something is unclear or you want further information, don't hesitate to inquire!
What If I Need Help, but I Don't Have an Appointment?
When certain injuries occur, you need pain relief fast. However, what do you do in Largo if the chiropractor you're trying to see is booked until next week? At Coastal Chiropractic, they know that life presents unexpected moments, so they offer services at their walk-in clinic. During certain times of the week, you can arrive at their facility with no warning, and they will see you the same day you come in.
How Can they Help Me Change My Lifestyle?
Some patients are inspired to make lifestyle changes after receiving chiropractic care because discomfort is no longer a chronic issue. Whether you want to manage your weight better or improve your athletic performance, ask about how you can achieve these aims.
Meet the Chiropractor, Dr. Marc Rogers!
The staff at Coastal Chiropractic is dedicated to assisting individuals in Largo who need pain relief. If you've been in a crash on Seminole Boulevard, visit their walk-in clinic. When your loved one slips unexpectedly, they can alleviate their discomfort. Whenever the aches or strains become too much, call their office at 727-581-2774. Coastal's chiropractor is here to help, so let Dr. Rogers take a look at your spine!