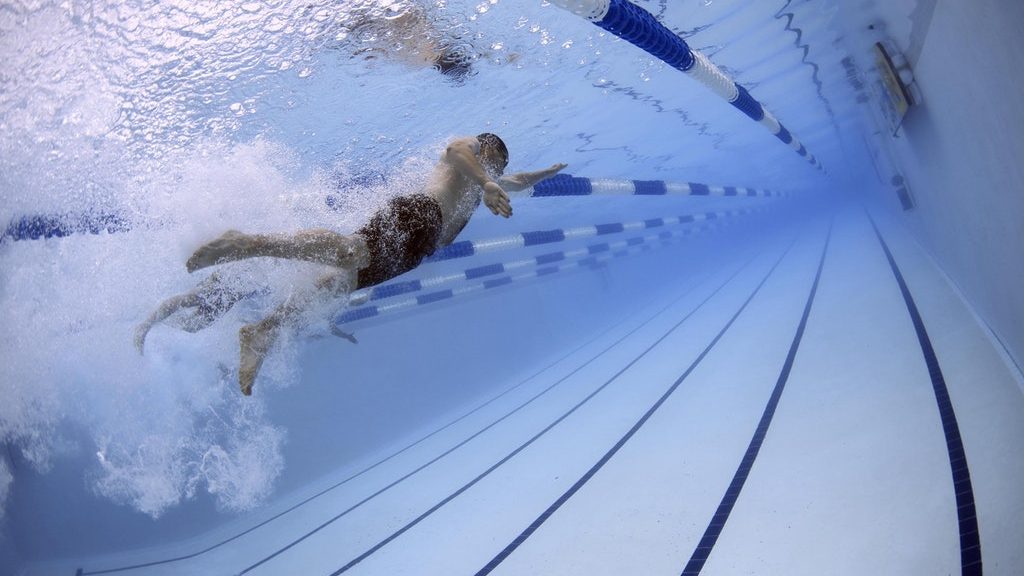 Why You Should Choose a Chiropractor for Athletes
Anybody that plays sports knows the feeling of waking up the next day aching from head to toe. Whether you toss the pigskin or pump iron, too many tackles, too much sprinting, or too many serves can very quickly take a toll on the body. Especially as the years begin to catch up to the body, it can almost be enough to make a person want to stop playing altogether. But quitting is not an option for people that truly love the game. Using traditional and non-traditional chiropractic techniques, including top-of-the-line technology, a chiropractor for athletes can pinpoint the underlying cause of your pain, not just relieve the pain, and help get you back onto the field faster.
Chiropractic Services Vs. Traditional Sports Medicine
In the past, pain and injury from sports have been treated with expensive drugs. These drugs, however, can leave the body feeling tired and weak, or with months of physical therapy. These kinds of treatments may help relieve the pain temporarily, but they rarely address the underlying problems that cause the chronic or recurring sports-related pain. However, potentially worse than that is the possibility of having to have surgery. A chiropractor for athletes uses a different style of treatment that focuses on determining the root cause of the pain, instead of simply masking the pain. Through an advanced approach, chiropractic treatment can correct NeuroStructural shifts that cause the body pain while exercising or playing sports, and relieve the pain, as well as the underlying causes.
What is a NeuroStructural Shift?
The skeleton is the framework that provides structure for your muscles. The spine is the most important part of your skeleton. You take care of your muscles every time you work out or play sports. Question is, do you take care of your spine? A chiropractor for athletes can help. NeuroStructural shifts occur when the spine moves, due to time or trauma. The shift prevents the spine from operating at its full potential. When the bones in the spine are misaligned, even a small amount, pain or weakness can occur throughout the body. This pain can severely affect the way you play.
Many athletes that experience pain from playing sports are tempted to look for traditional methods of dealing with their pain. These methods usually involve costly medical bills and prescription drugs. However, a chiropractor for athletes can use non-traditional chiropractic techniques that are often able to fix problems related to NeuroStructural shifts without medication or surgery.
How Can a Chiropractor for Athletes Relieve Sports-Related Pain?
Using high-tech instruments and the latest chiropractic techniques, a chiropractor for athletes can help patients get back to their peak performance. Some chiropractic techniques include live motion radiography, similar to an X-ray, which allows the doctor to pinpoint exactly where your pain is coming from, cold laser technology, which can reduce pain and inflammation, and massage therapy, which helps alleviate pain. The chiropractic adjustment technique is designed to help eliminate your pain using light pressure and applied to specific areas of your body and spine.