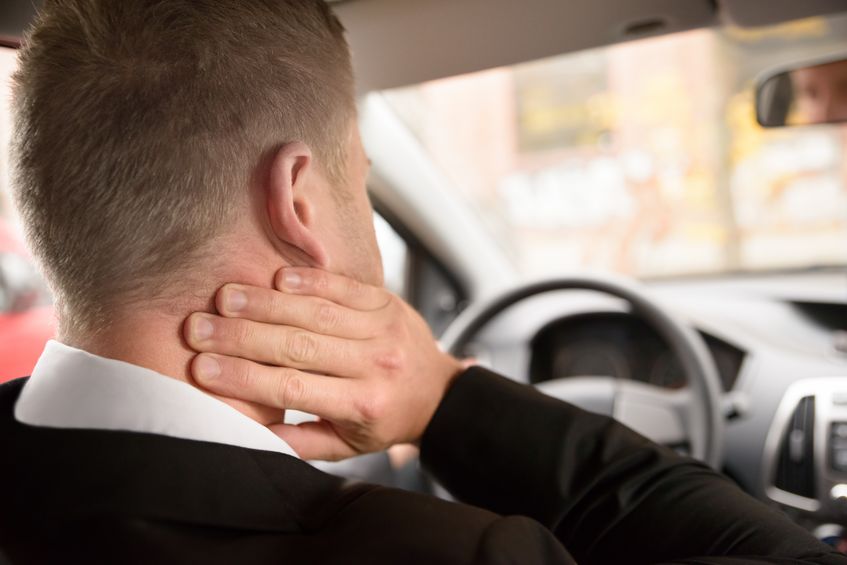 3 Reasons to Seek Auto Accident Care
3 Reasons to Seek Auto Accident Care
As professionals in the chiropractic community, we understand the importance of auto accident care. However, some individuals in St. Petersburg may give their time and energy to paperwork and insurance claims. While these are matters that you need to deal with, you should also consider your personal health. There are companies out there to make those processes easier like Accelerated Medical Billing so you can focus on your health. Spinal injuries aren't always obvious, at first, but the subsequent symptoms will begin to affect your everyday life. By seeking auto accident care, you will reduce present and future discomfort, recover more quickly, and improve your quality of life.
Pain Relief
The trauma caused by car crash injuries can interfere long after the incident. Whiplash and herniated discs make it difficult to engage in your daily routine in St. Petersburg, and misalignments can lead to chronic soreness. You may think the tightness or stiffness will go away with time, but it's more likely you will become accustomed to the discomfort. That or you depend heavily on medications for relief. These are not satisfying long-term solutions. An experienced chiropractor will address your pain, and then they will focus on misalignments. This may take more than one session, but it will speed up the recovery process.
Quicker Recovery
The longer you delay auto accident care, the longer it will take you to recover in St. Petersburg. Dependency on pain medications will not speed things along, so it's important to see a medical professional. They can help with:
Whiplash
Herniated discs
Sore neck or back
Tension headaches
Stiff joints and muscles
A chiropractor can guide your physical therapy, which promotes healing. Corrective exercises will help you regain motion and build strength.
Higher Quality of Life
By addressing your medical needs, you advocate for a higher quality of life in St. Petersburg. By ignoring injuries and misalignments, you put your health on the line. There is so much to enjoy about the Tampa Bay area, and the aches shouldn't keep you from living an active lifestyle. Chronic pain will begin to affect your mental health, so consider how a chiropractor can help you.
Bond Thomas Chiropractic for Auto Accident Care
The professionals at Bond Thomas Chiropractic can handle your auto accident care. Don't let the aftermath of a fender bender follow you for years to come. Instead, address the injuries immediately and experience pain relief, a quicker recovery, and a higher quality of life. Once your auto accident care treatment is complete, we can also assist clients with:
Corrective exercises
Nutritional counseling
Health workshops
Massage
By utilizing this natural, drug-free approach, you will learn about how you can transform your lifestyle in St. Petersburg to promote healthy habits. Please reach out to us by calling 727-522-1900 to learn how we can assist you!