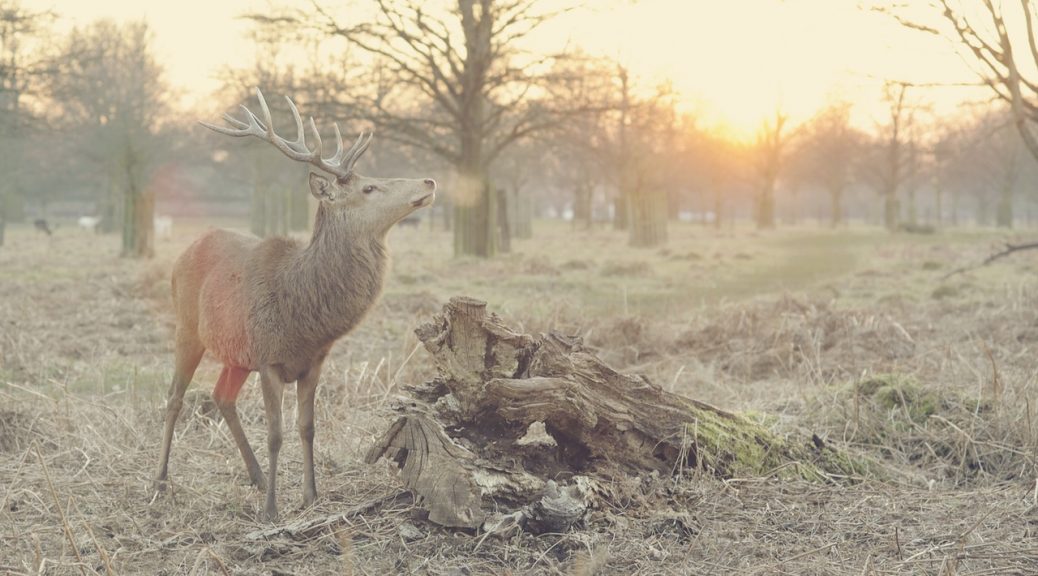 Health Benefits of Deer Antler Velvet – Jenna H. Clearwater Nutrition Lab
Health Benefits of Deer Antler Velvet – Jenna H. Clearwater Nutrition Lab
Being born and raised in Central Pennsylvania, I grew up with a Dad who loves hunting season. When I think of deer and deer antlers, the health benefits of deer antler velvet isn't the first thing that comes to mind, so I decided to explore this process a little more.
Deer antlers are used primarily for mating purposes and male deer grow their first set of antlers during puberty.  When the antlers are growing, they are organ-like and are soft to the touch or very spongy. The "velvet" outermost layer of skin covering the antlers is hair-like in texture and contains blood vessels, nerves, cartilage and bones. Growth of the antlers usually begins in the spring and the changes in the daylight length effect the growth and amount of testosterone emitted from the antlers.
How is Deer Antler Velvet Made?
Deer antler velvet is extracted from the antlers while the antlers are in the growing process. Once the antlers are full-grown, they begin to harden and calcify. The antlers usually fall off during the fall/early winter and will grow back again in the spring.
The withdrawal is made up of 53% proteins, 34% minerals, 3% lipids and 10% water. It contains 13 growth factors, 21 amino acids and many more glycosaminoglycans, which are just some of the health benefits of deer antler velvet.
The whole deer antler can be broken into 5 segments, with the tip being the richest in growth factors, including insulin growth factor (IGF-1).
IGF-1 has many effects on the human body and is one of the main health benefits of deer antler velvet. IGF-1 plays a role in cell repair to the brain, heart and muscles. It speeds recovery of torn muscles and joints.
Other health benefits of deer antler velvet include:
Reduction of blood pressure
Increase in energy levels and endurance
Prevention and reduction of inflammation
Improves sexual health
Development of the skeletal system
Improves mental health
Anti-aging effects
Deer antler velvet can be purchased in either a liquid form or as a supplement capsule. Why not take it with your morning vitamins and see the Health Benefits of Deer Antler Velvet for yourself?  I've learned that antlers can be used for more than decoration in my house.
**Disclosure:  Deer antler velvet is not intended for use with children under 18. Additionally, no deer are hurt in the extraction process, they are simply put to sleep and a licensed veterinarian performs the removal.