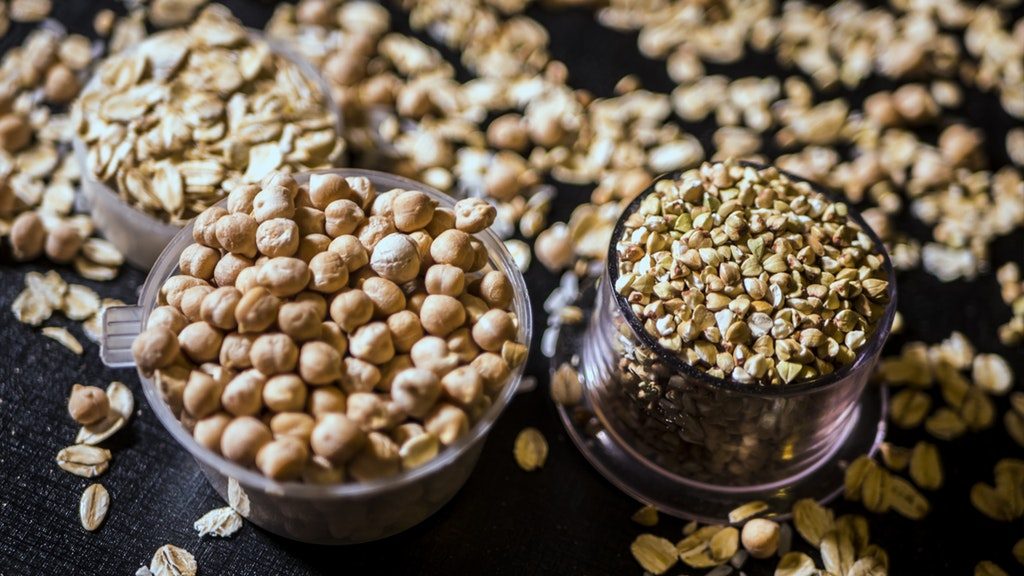 Foods That Are High in Beta-Glucan and Its Benefits
Foods That Are High in Beta-Glucan and Its Benefits
Beta glucans are a glucose-polymer type of fiber that is found in certain foods. There is no doubt that the beta-glucan benefits are the reason why so many people are seeking out this source of nutrition.
Grains
One of the best sources of beta-glucan benefits is by consuming grains, since it is primarily a type of fiber. Soluble dietary fiber improves cholesterol levels and heart health, which is why people in Clearwater and other cities are adding these foods to their diet. Eat grains like oats, wheat, bran, barley, and whole grains to get the most nutrients.
Mushrooms
While it cannot be found in all types of mushrooms, certain kinds are naturally-rich sources of beta-glucans. Shiitake, reishi, maitake, and chaga mushrooms are a few of the best source of this nutrient.
Beta-Glucan Benefits
Studies suggest that this fiber can have key positive effects on the body. The beta-glucan benefits that people seek out include:
Lowering cholesterol. Beta-glucans from oat-based sources can reduce levels of total LDL (bad cholesterol) in the body.
Treating cancer. While this is still in the preliminary stages, studies suggest the fiber may activate cancer-fighting cells (like T-cells) as well as prevent the cancer cells from spreading.
Decreasing risk of diabetes. Dietary sources of this fiber can help keep blood sugar levels in check, lower cholesterol, and balance blood pressure, all of which contribute to diabetes.
Boosting immunity. Research indicates that supplementing may help boost the immune system and fight off colds, flu, viruses, and other infections.
Beta-Glucan Supplements
While there are some foods that you eat to consume beta-glucans, there are only a few options. That is why those who wish to receive beta-glucan benefits often choose to take supplements. By supplementing, you can get the health boost you want in an easy, simple-to-use format. With supplements, it's simple to figure out how much you need to take to get the necessary dose. In this case, the supplement form actually has extensive uses beyond the food source, including helping with conditions like allergies, asthma, Chron's disease, chronic fatigue, arthritis, and more. If you want a top-quality supplement with premium ingredients, trust Clearwater Nutrition Lab.
Clearwater Nutrition Lab's Immune Support with Beta Glucan supplement offers users boosted immunity and other health benefits. Call Clearwater Nutrition Lab today at (813) 766-2289 or contact them online to place an order.