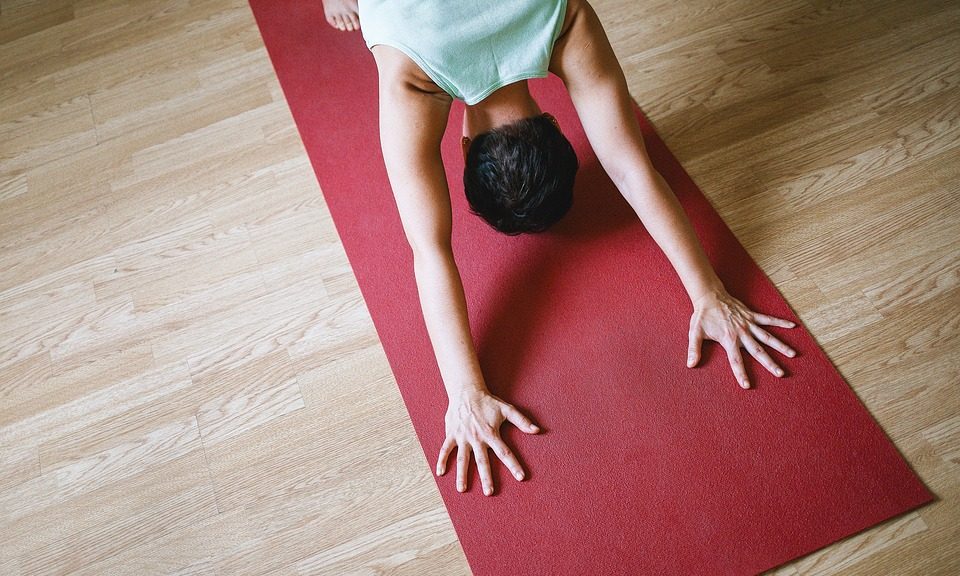 6 Weight Management Tips from a Chiropractor
There are many folks in Largo who strive to maintain their weight but fall short of their goals. No matter how many hours they dedicate at the gym or how closely they track their calories, the pounds don't seem to lift. Our chiropractor, Dr. Marc Rogers has input on the matter.
1. Vegetables Should Cover Half of Your Plate
Without ample fiber and nutrients, your diet isn't doing anything to assist you. We're not advocating for a shift to vegetarianism or even veganism, but our chiropractor insists that you incorporate plenty of veggies in your meals. It's incredibly common to assume that you're getting enough, but a good rule is to cover half of your plate with:
Leafy greens
Bell peppers
Mushrooms
Tomatoes
Zucchini
Carrots
By adding these to your meals, you can get the minerals, vitamins, and fiber you need!
2. Avoid Media While Eating Meals
While it's tempting to press 'Still Watching' on Netflix between bites, turn off the television and set down your smartphone in Largo. These media outlets may entertain, but they also distract you from how much you're chowing down in a single sitting. By giving attention to the meal instead of your favorite show, you can identify when you feel full.
3. Chew Food Slowly
Our chiropractor will advise you to chew slowly, no matter what you're eating. Taking time between bites and drinking plenty of water will make digestion easier. Not only will you be aware of when you're full, but you can also reduce gassiness and bloating.
4. Consider Nutritional Counseling Services
For those in Largo who want targeted coaching, a nutritional counselor can assist you with setting goals, tracking progress, and ruling out any food sensitivities that interfere with your digestive health. This approach offers an individualized plan, specialized attention, and consistent accountability.
5. Put Your Body in Motion
Exercise promotes metabolism, and it serves as a gateway to weight loss. You don't have to pump iron or endure rigorous cardio. You just have to put your body in motion, whether it's walking on the beach, weeding in your garden or taking a pilates class. If you cannot move without pain in Largo, make an appointment with a chiropractor.
6. Consult with Our Chiropractor, Dr. Marc Rogers
Sometimes injuries and misalignments can keep us from moving with ease, and these limitations can complicate keeping our weight down. Maintain yours in Largo with the assistance of Dr. Marc Rogers of Coastal Chiropractic. He can assess your spine, provide nutritional counseling services, and offer lifestyle advice, as well as:
Injury rehabilitation
Postural examinations
Corrective exercises
Massage therapy
And more
With input from our chiropractor, you can achieve pain relief and achieve your weight management goals. Call 727-581-2774 to learn about our various services.